Following the recent launch of our beauty store, there's another website development that we'd like to share.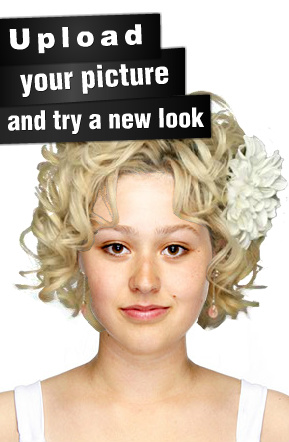 We know how daunting it can be to chop off inches of hair that you've had for years. Some people are understandably apprehensive about making such a drastic change and not knowing if a shorter look will bode well can magnify nerves.
Introducing our free virtual makeover tool. This tool has harnessed technology from our friends at HSD and we hope that you guys find it useful.
The makeover tool lets you try out tons of different hairstyles on a selection of models or on yourself. Once you've uploaded your picture, you can change hair color, shape and size so that it fits your face perfectly. This is a great way to try out a new hairstyle before going for a drastic cut.
Check out the hairstyle tool now.

6781 total views, 2 today

Print This Post